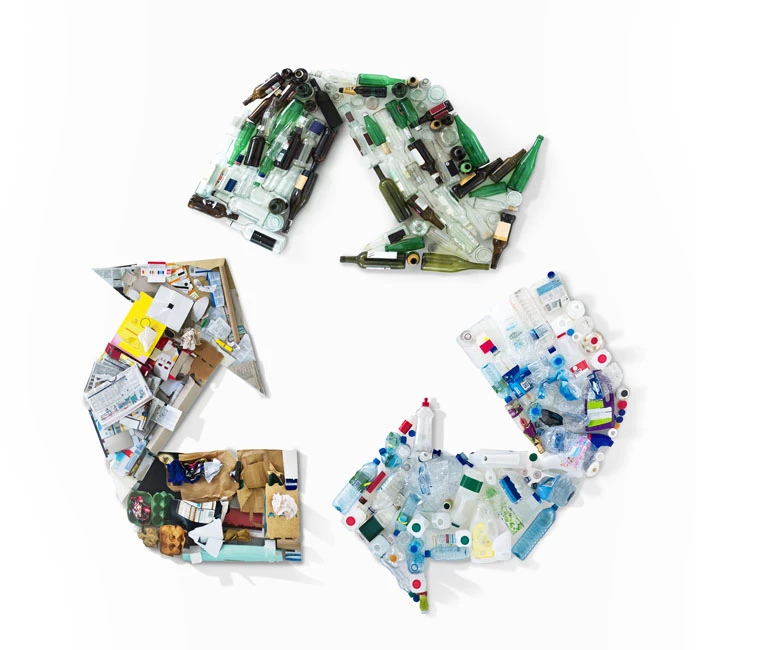 Waste management - Eko-Wima, based in Łomża and a plant in Szczepankowo near Śniadów
We are specialists in waste management. We cooperate with suppliers and recipients of waste from all over the country. In addition to waste management, we provide comprehensive BDO services. For over 20 years, we have been involved and want to contribute as much as possible to the construction and development of the selective waste collection system. We do this on the basis of official permits using advanced recycling technologies. We provide our clients - enterprises, individuals and institutions with efficient and comprehensive service.
We invite waste suppliers and recyclers from all over the country and abroad to cooperate!